Teaching English abroad in Peru is a popular choice to learn Spanish, and explore the ancient American culture of the Inca Empire. The capital city of Peru is Lima, and official languages include Spanish, Aymara, and Quechau. Here are a few destinations to explore while eating some of the best award-winning food in Latin America: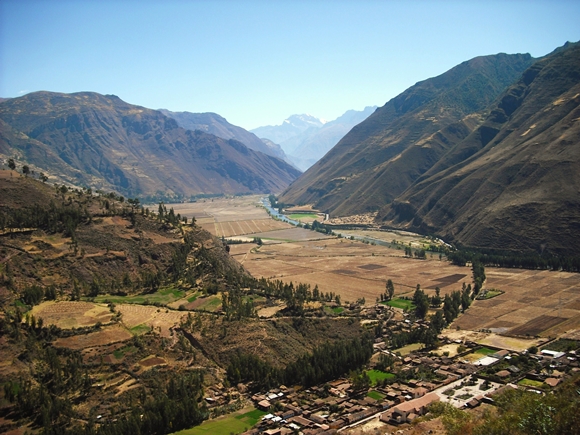 Sacred Valley & Machu Picchu: The Sacred Valley is known to be the heartland of the Inca Empire. Located in the Andes, close to Cusco and the ancient city of Machu Picchu, visitors enjoy seeing a number of archaeological remains, including the city of Pisac and Ollantaytambo. Machu Picchu is located 7,000 feet above sea level in the Andes Mountains, and is one of Peru's most popular destinations. Along with being one of the world's most famous archaeological wonders, it was built in the 15th century as a fortress for the Inca military, and later used as an estate for royalty. This amazing place echos mysteries of the past, and is defiantly worth the visit.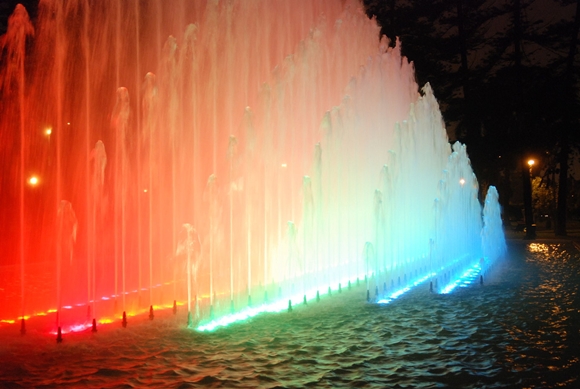 The Magic Water Tour of Lima: Recently the Magic Water Tour has joined with a reserve park, and is a popular site to see in Lima. Published in the Guinness Record, it has thirteen unbelievable fountains that combine sounds, lights, movements, and images, creating a spectacular laser light show.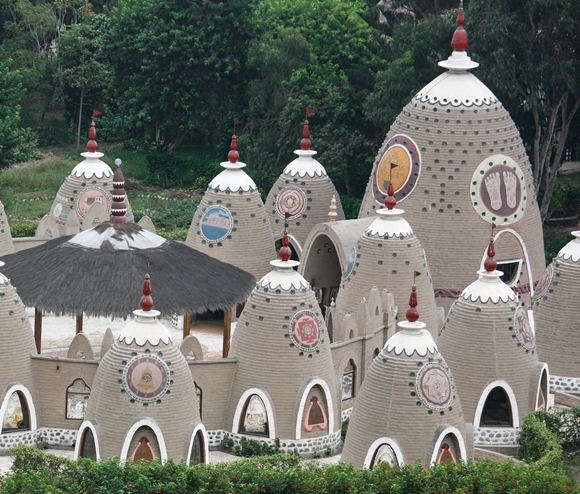 Eco-news:Eco-Peru is the organization that is making an initiative to promote sustainable development. The Eco-Peru learning center provides curriculum workshops on topics like permaculture, rainwater harvesting, alternative energies, and aquaponics. The goal is to create a place where people can explore quality options when building inexpensive homes that are environmentally safe, and also meet the essentials of modern life. Aiming to provide the community with local ecosystems like recycling, seed libraries, water conservation, and waste management, they plan to educate local communities around Latin America.