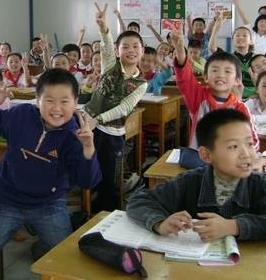 What Parents Should Know About Teaching Children a Second Language
Do not miss the best time of your child's life to teach them a second language. Here is a quick breakdown of a young learner's development stages:
Entertainment:
Watch Anna Sophie Loewenberg as Sexy Beijing

watch

Do you know your Internet memes?
Study at RII.

watch
Teaching Jobs
The URL you supplied is either not RSS or the site is down at this time. Please check the feed URL or refresh the page.