TESOL CERTIFICATION
American TESOL Certification is a credential for teaching English, and can be used to freelance, teach online and abroad. Courses provide a base knowledge in teaching English to speakers of other languages, and prepare individuals to teach in-person or online. Optional job placement support is provided post certification.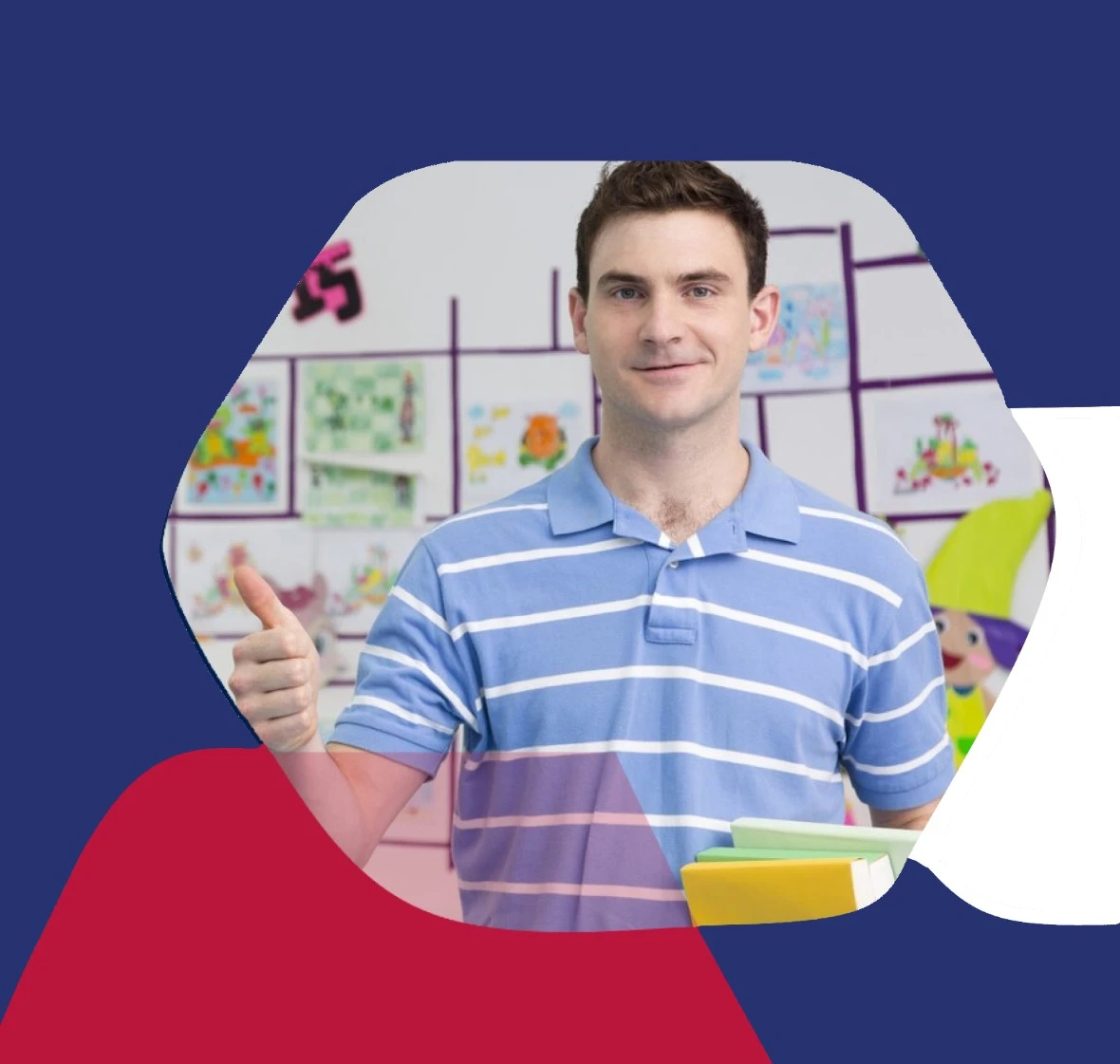 Enrollment
Course Objectives & Completion
Examine and analyze the core knowledge of teaching ESL.
Create ESL lesson plans.
Assess and compare methods and approaches to TESOL.
Facilitate successful communication in a cross-cultural learning environment.
Upon Enrollment You Receive
Online or in-class TESOL training
Textbook(s)
3 e-books
TESOL teacher resources
Upon Completion You Receive
American TESOL certification(s)
Optional teacher placement
Ongoing continuing education and job placement support