TESOL FOR CHILDREN CERTIFICATION
TESOL for Children offers a comprehensive exploration of English teaching theories and methodologies tailored specifically for young learners. Its curriculum delves deeply into essential aspects of teaching English to children, including child development, effective teaching strategies, lesson planning, classroom management, and more.

Participants gain a profound understanding of how to tailor their teaching to the evolving needs of young minds. This knowledge empowers them to create vibrant and productive TESOL classrooms that resonate with their students.

TESOL for Children certification is the gateway to a purposeful and influential career in teaching English to young learners. Graduates emerge with the knowledge, skills, and confidence to succeed in the realm of childhood language education, whether they choose to teach online or abroad.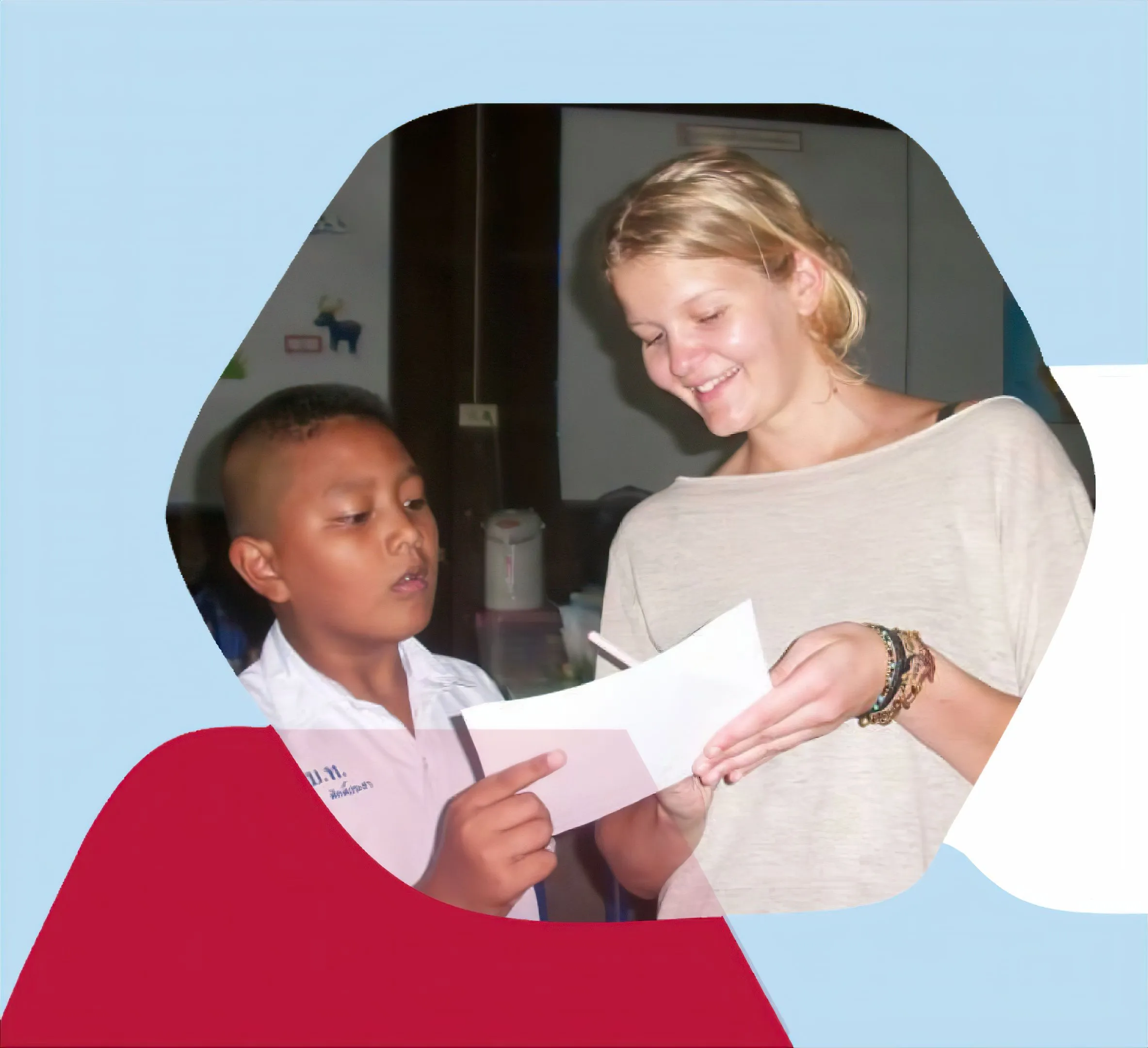 Enrollment