TESOL FOR CHILDREN CERTIFICATION
Teach English to children online and abroad worldwide. TESOL for children certification is a credential for teaching English to toddlers, preschoolers, middle childhood, and adolescent learners.
TESOL for children certification provides an overview of English teaching theories, and focuses on methods and approaches for young learners. Topics covered include childhood developmental stages of children, teaching methodologies, classroom disciplinary methods, and which combination of methods work best in TESOL classrooms. Review the
TESOL for Children Modules
, and enroll online to begin.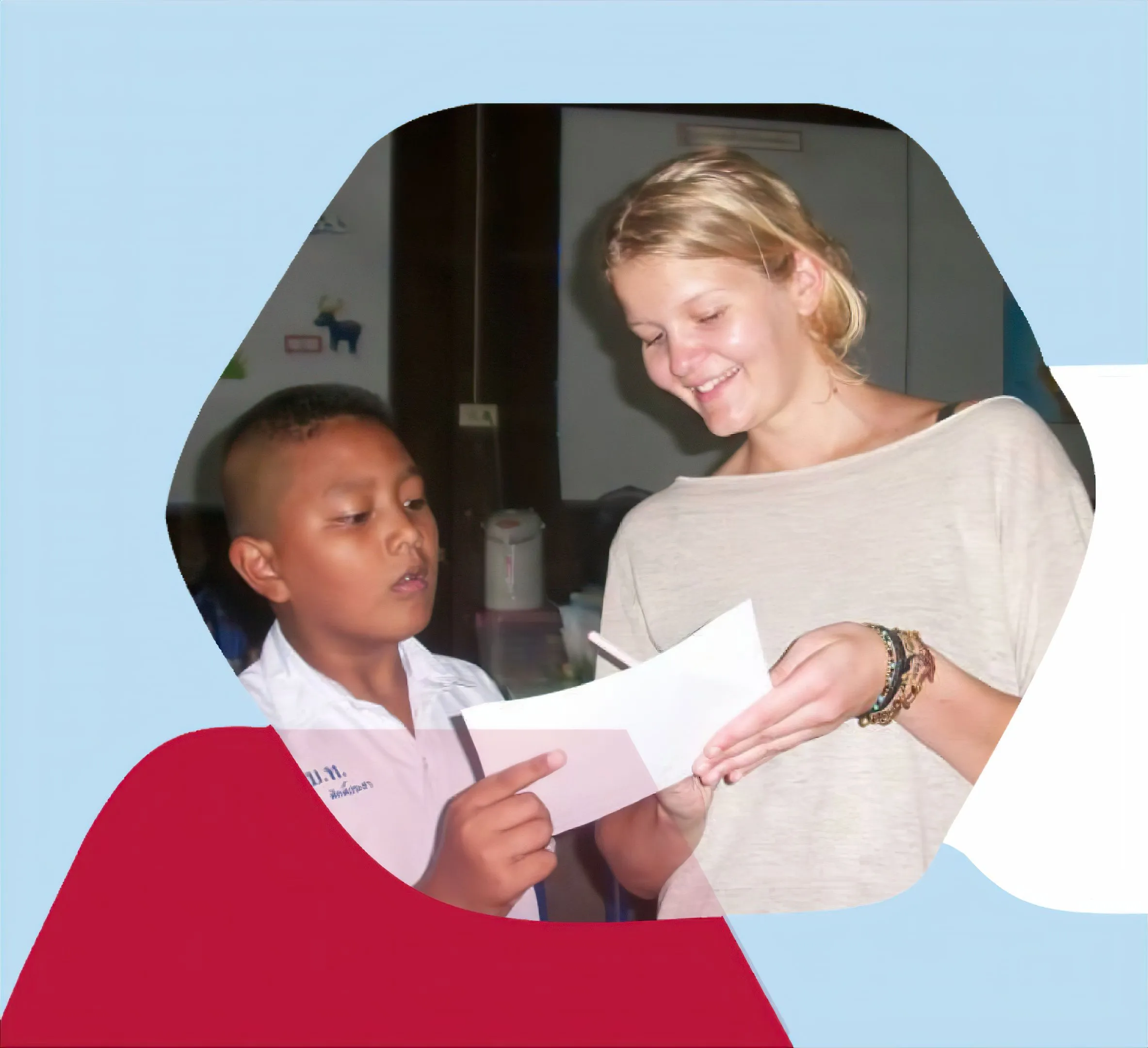 Enrollment