TESOL IN-CLASS
Join us for our upcoming in-class certification program in beautiful Tampa, Florida, from April 8th to April 12th, 2024. This comprehensive program is designed to equip you with the skills and knowledge needed to excel in the field of English language teaching.
Program Overview:
Duration:
160 hours of intensive TESOL training.
In-Person Component:
20 hours of immersive, hands-on learning, spanning 5 days.
Online Component:
140 hours of online instruction (
TESOL Foundation
), allowing you to learn at your own pace.
What's Included:
TESOL in-class certification programs include 20 hours of in-person training, and 140-hours of
online TESOL training
. Our face-to-face sessions offer hands-on teaching practice and a deep understanding of classroom dynamics, complemented by the flexibility of online components to enhance your learning journey.
Why Choose American TESOL In-class Certification:
Expert Instructors:
Learn from highly experienced and certified TESOL instructors.
Interactive Learning:
Engage in dynamic and interactive classroom sessions.
Hands-On Experience:
Acquire practical teaching skills through in-class teaching practice.
In-Depth Knowledge:
Explore the theory and methodologies of TESOL.
Online Flexibility:
Enjoy the convenience of 140 hours of online learning at your own pace.
Career Opportunities:
Open doors to a world of teaching opportunities online and abroad.
Global Recognition:
American TESOL Institute is internationally recognized.
American TESOL In-class Certification program in Tampa, Florida offers a well-rounded TESOL training experience. Whether you're looking to start a new career, enhance your current teaching skills, or explore exciting opportunities in English language education, this program is an ideal choice.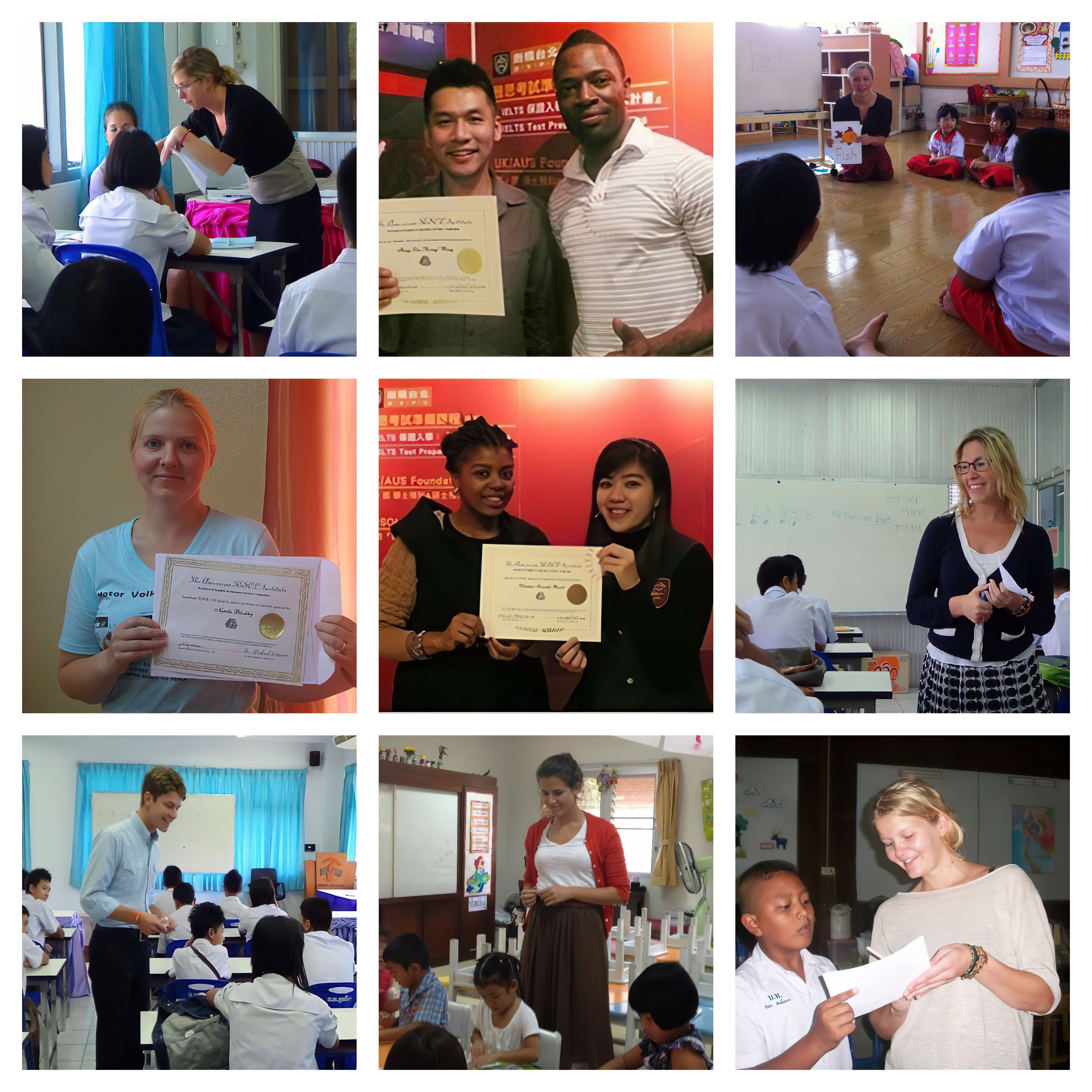 Enrollment