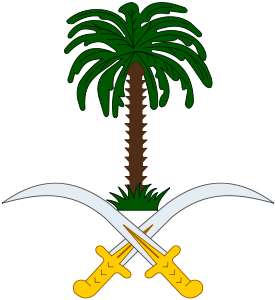 Teaching English in Saudi Arabia, also known as The Kingdom, is certainly an enigma in the ESL industry.
Despite financial rewards, relatively few English teachers choose to steer the preconceptions that Saudi restrictions and thought patterns make lives and dealing there actually too difficult and complicated to live and teach English.
For example what is not a crime in Britain or the United States is treated as a crime in Saudi Arabia. Before teaching English is Saudi Arabia, research more about Living in Saudi Arabia
There are apporoxemiatly 3 million Europeans living in Saudi Arabia today.
Learn more about teaching English in Saudi Arabia, search for teaching jobs in Saudi Arabia.