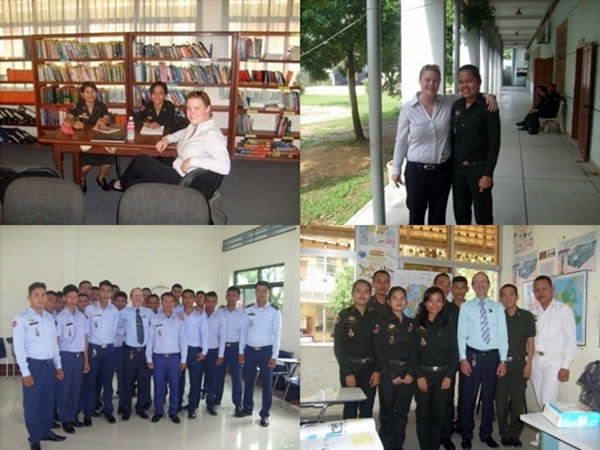 Cambodia's commercial evolution is evolving quickly and includes stringent anti-corruption laws, a fresh civil code, and an emerging stock market. Precious metal, oil, agriculture, textile and tourism have created an infrastructure to support the needs of foreign educators.
Cambodia – Teaching FAQs:
Visa – (Obtain a one month 'Business Visa' on arrival for $28 – unlimited renewals), receive a visa extension service – just ask. Remember to bring two passport-sized photographs with you for your visa application when you arrive at the airport.
Jobs – Genuine demand, plentiful opportunities.
ATM's – Everywhere – Canadia Bank works with all major credit cards.
Exchange Rate – See www.xe.com for current rate
Transport – By Tuk-Tuk, Motodop, Buses, Coaches. Extremely cheap.
Food – Whatever you want at a price you can afford.
Liquor – Beer, fifty cents or less, rice wine seventy-five cents a liter.
Shopping – Everything you may want at a bargain.
Entertainment – Everywhere, you name it.
Adventure – All over the "Kingdom of Wonder"
Safety – Travel in tandem, avoid areas specified, stay in designated areas at night.


– Become TESOL Certified and Teach in Cambodia – In-class Cambodia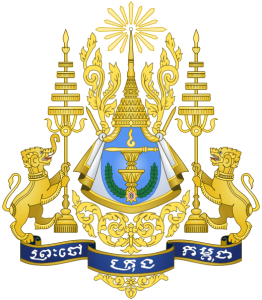 In the past many people were reluctant to accept teach in Cambodia positions because the country had a rough reputation. Today, the country is slowly starting to change its image, and more teachers are feeling comfortable enough to consider the available teaching positions.
Learn more about teaching English in Cambodia, search for teaching jobs in Cambodia.