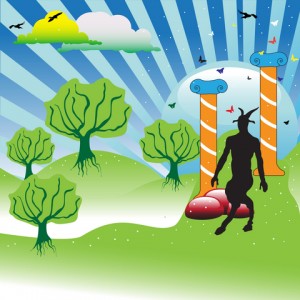 Halloween is a great time for students to compare different celebrations where people dress up in costumes such as Germany's Faschin, Brazil's Carnival, and Mexico's Day of the Dead. Choose a recommended Halloween book, and dress like a character from that book. Also consider Trick-or-Treating, carving pumpkins, and setting up activity stations at your school.
Websites for Halloween Activities:
JibJab
StoryBird
Visit the TESOL Webinars wiki page for more classroom resources.