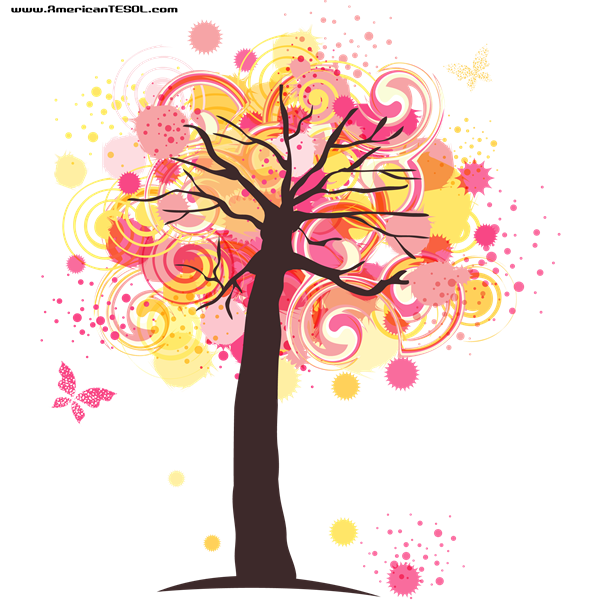 Pearltrees is a visual and collaborative curation tool that allows users to collect, organize, and share website links they find online. Visit American TESOL's Pearl Tree for resources and TESOL Certification.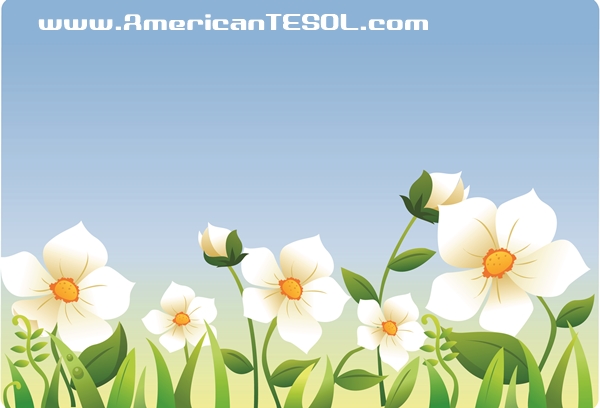 Multi-media, texting, geo-location, note-taking, scanning, and augmented reality are the essential mobile resources for teaching and learning outdoors.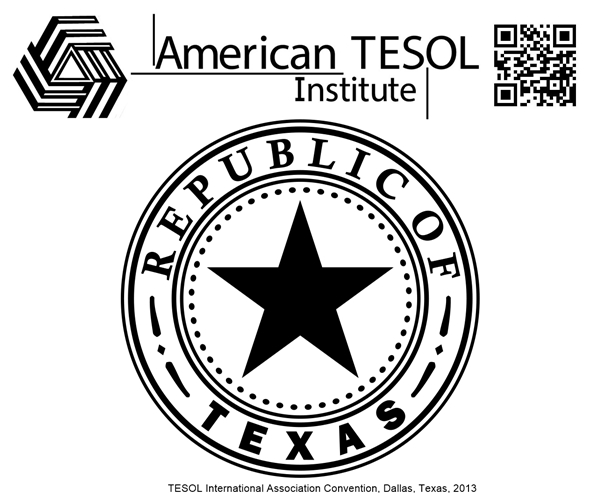 The TESOL International Association's Annual Convention and English Language Expo begins today in Dallas, Texas. Visit American TESOL Institute in booth 228. We look foreword to meeting you.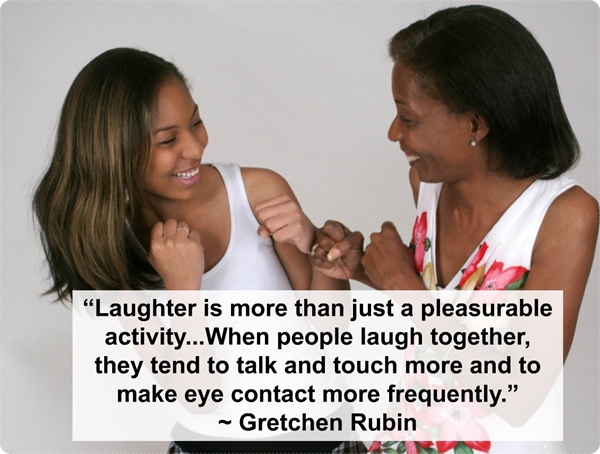 Laugh out loud in the classroom. Laughter triggers the release of endorphins, protects the heart, boost the immune system, and relaxes the body. When people laugh together, they create a social connection, leaving behind inhibitions, and motivating others to learn. Jokes are culturally based, and an excellent way to introduce English to students of ESL. Learn how to teach English with jokes in safe and shameless learning environment.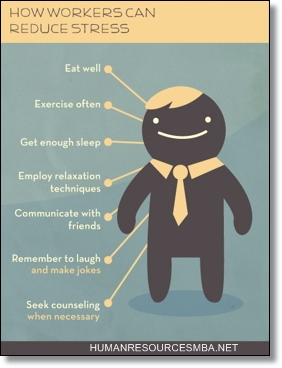 One advantage to teaching English abroad is you get to stand while you teach. According to Ragan.com, sitting all day at work is killing us, while standing gives us twice the chance of having a healthy cardiovascular system.
Another advantage to teaching abroad is that your co-workers will probably be open minded and kind. According to another article by Ragan.com your co-workers could be killing you due to stress related relationships.
One of the greatest challenges to teaching abroad is culture shock, and the fact that teaching can become monotonous and stressful like any other job. Stress is now the number one work related illness in the United Kingdom.
Teaching English can become stressful, especially in a foreign environment. As an English teacher, it is important to remember to work to always stay calm while balancing your responsibilities to your students and employers. A healthy teacher makes for happy students, parents, and employers.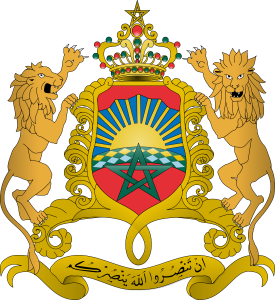 There are very few countries in the world that seem to be more exotic than the African country of Morocco. The country is located in North Africa, though it is the only country in Africa that has not yet become a member of the African Union.
Like most African countries, the education system in Morocco use to be very depressed, something the government has been working really hard to rectify.
Plans to improve the education children received in Morocco started in 1956 when Morocco changed from being a French territory and was finally able to become a country. Despite the fact that Morocco suffered several economic setback over the last twenty years, they have continued to do all they can to make sure that the youth have the best possible education.
When you go to teach in Morocco one of the things you are going to find yourself struggling with is literacy. Despite the countries attempt to improve their education system, only slightly more than half of Moroccan adults are literate. The good news is that the Moroccan government's determination to improve the education system makes the time that American educators spend working in the country pleasant.
Learn more about teaching English in Morocco, search for teaching jobs in Morocco.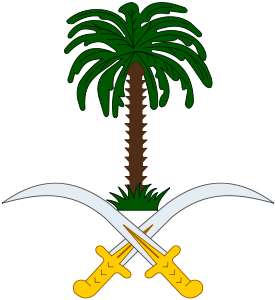 Teaching English in Saudi Arabia, also known as The Kingdom, is certainly an enigma in the ESL industry.
Despite financial rewards, relatively few English teachers choose to steer the preconceptions that Saudi restrictions and thought patterns make lives and dealing there actually too difficult and complicated to live and teach English.
For example what is not a crime in Britain or the United States is treated as a crime in Saudi Arabia. Before teaching English is Saudi Arabia, research more about Living in Saudi Arabia
There are apporoxemiatly 3 million Europeans living in Saudi Arabia today.
Learn more about teaching English in Saudi Arabia, search for teaching jobs in Saudi Arabia.

Learn how to engage your students with the world using technology.
Global classroom projects introduce young learners to intercultural communication, language learning, and goal setting skills.
Visit the TESOL Webinars wiki page for more classroom resources.

Implement a wiki into your classroom. A wiki is a website that can modified by its users via an internet web browser. Using wikis in the classroom allows students, teachers, and parents the opportunity for online collaborative interaction.
Visit the TESOL Webinars wiki page for more classroom resources.