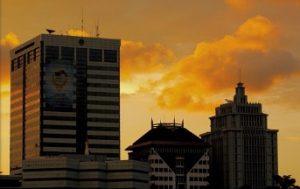 This week we invited language teacher, Yitzha Sarwono Bryant (@yitzha_sarwono), to introduce us to Jakarta, DKI Jakarta, Indonesia.
Shelly: Which sites are a must for visitors?
Yitzha: The Jakarta Food and Festival, the National Museum, and Bali for sure!
Shelly: What are popular local dishes?
Yitzha: Rending and satay.
Shelly: What activities do your English learners enjoy?
Yitzha: My learners enjoy drama, plays, practical life lessons, and sensory activities.
Thank you, Yitzha Sarwono Bryant, for introducing us to Jakarta, Indonesia!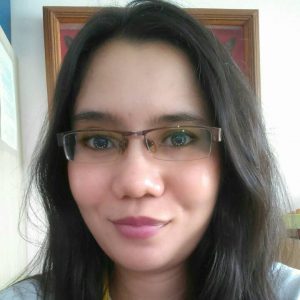 Yitzha (@yitzha_sarwono) is a Montessori Kindergarten teacher in a small school in Jakarta. She's been learning and practicing Montessori for 6 years and loves every aspect of it. She is also a teacher trainer for one of the training academies in Indonesia. One of the reasons why she continues to try harder is because she would like to change the mindset that a Kindergarten teacher knows less than any other teacher, since it's the opinion of many people in Indonesia. She would love to one day see people respect kindergarten teachers as much as any other teacher. Click here to view her blog.
*Photo Credit:  Flickr photo by mighty.travels under a Creative Commons ( BY ) license