Every month we feature our favorite web tools and apps for English language learners and teachers. This month we are highlighting Kapwing, a free editing tool to create videos, GIFs, images, and memes. Language teachers will enjoy the ability to add subtitles to videos.
The following are ways that teachers and students are already using Kapwing to promote literacy: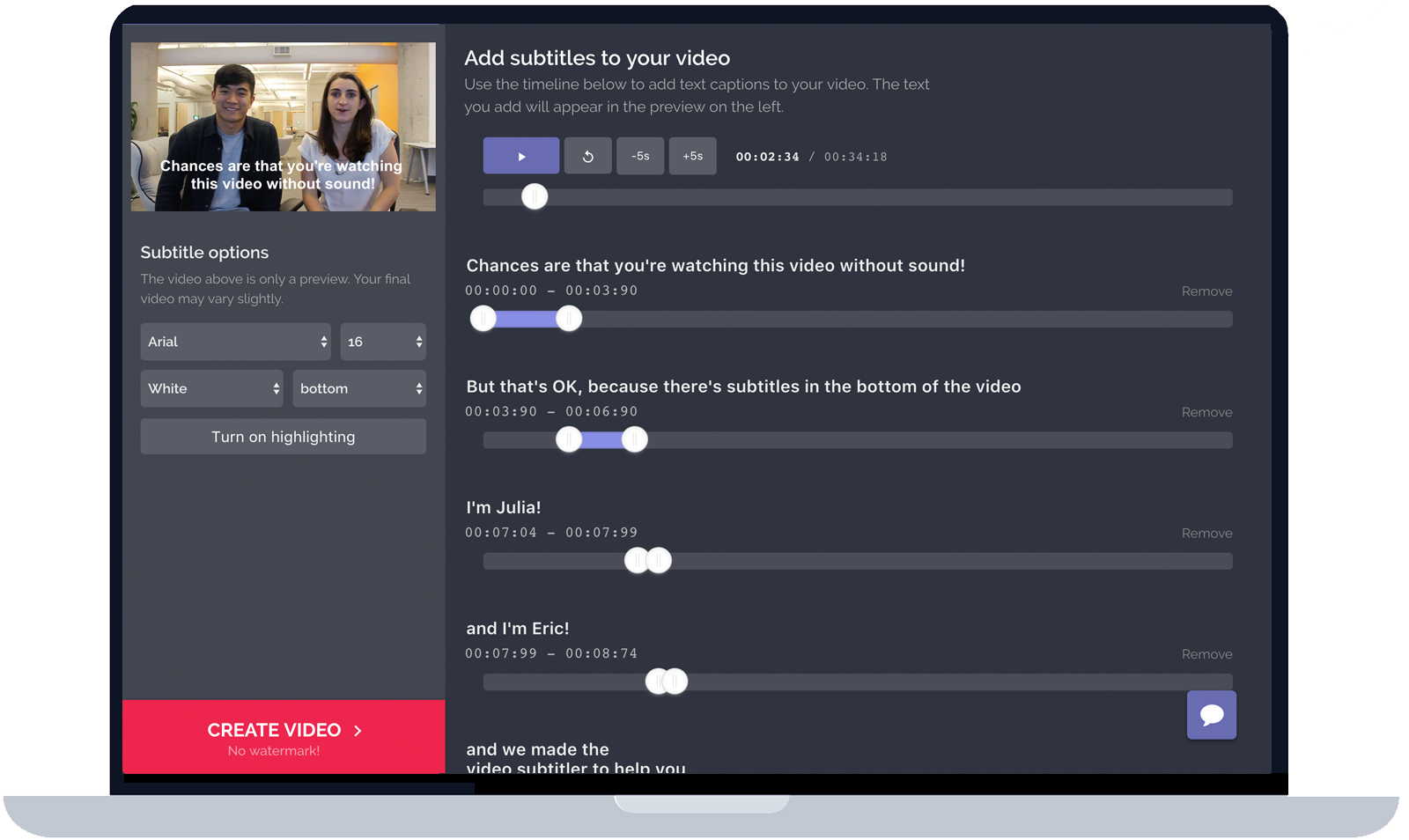 Each week we scour the internet to find great web tools and apps to share on our various social networks (@TESOL, @AmericanTESOL, and @ESLWebinars). Check out our past favorites here.
To learn more about integrating technology to support English language learners, attend our bimonthly free Friday webinars.