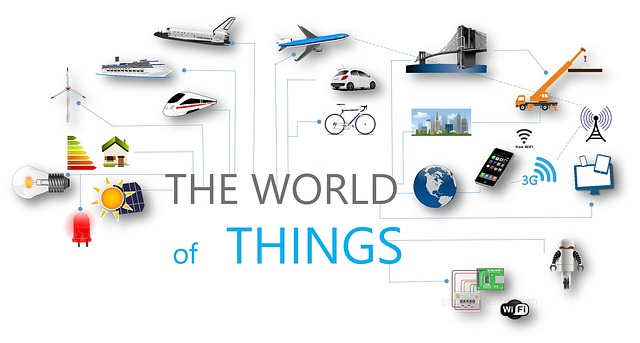 Creating mind maps and concept maps help language learners understand a topic and the language involved. Students take the key concepts and ideas and categorize them in boxes, nodes or with different fonts or colors. In this way, the brain is breaking down a topic in the way that language learners can comprehend best. Language learners can use digital tools and add images, videos, links and icons to make their maps engaging and visually friendly. Below, are recommended web tools, software, and apps to help your students learn with mind maps. For more tips, check out our webinar recording, Digital Notetaking to Ignite Their Minds.
To learn more about integrating technology to support English language learners, attend our free Friday webinars.
Recommended Web Tools
Check out the Teaching with Technology Certification course we offer online.
Live TESOL webinars are presented every Friday at 4 PM EST or New York time with Shelly Terrell. TESOL Lectures are open to the public, so feel free to invite a friend. To enter a TESOL Webinar, click here https://americantesol.adobeconnect.com/terrell/. Next, click Enter as a Guest, type your name, and click Enter Room.