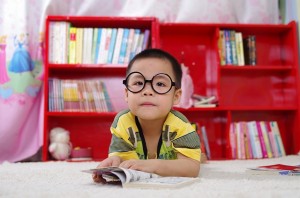 Reading is difficult for young language learners who are still developing literacy skills in their native language. Luckily, teachers can use websites and mobile apps  to find engaging reading materials for children.  Different sites make stories and articles come alive with animated characters, music, and sound effects. Teachers can find lesson ideas, quizzes, and vocabulary exercises along with the readings. Below, we have listed great websites and apps to help teachers find engaging reading materials for young learners. For ideas on how to effectively use these websites and apps, check out the webinar recording on How to Make Reading Fun for Young Learners and Inspiring Reading on Mobile Devices.
Check out the Teaching with Technology Certification course  we offer online.
Live TESOL webinars are presented every Friday at 4 PM EST or New York time with Shelly Terrell. TESOL Lectures are open to the public, so feel free to invite a friend. To enter a TESOL Webinar, click here  https://americantesol.adobeconnect.com/terrell/. Next, click Enter as a Guest, type your name, and click Enter Room.