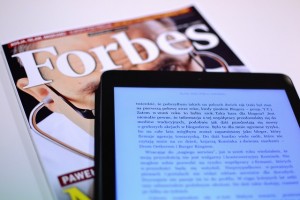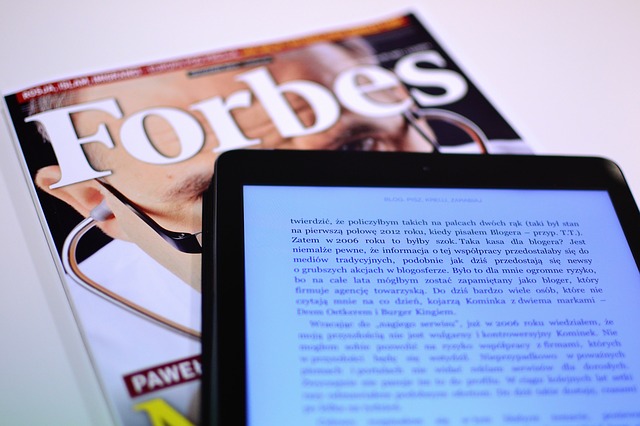 With technology, language learners have the ability to Finding readings for language learners is easy when integrating technology. Websites and apps support language learners by coloring the words Below, we have listed activity ideas and our favorite web tools and apps for creating word clouds. For ideas on how to effectively use these tools for learning, check out the webinar recording on How to Make Reading Fun for Young Learners and Inspiring Reading on Mobile Devices.
Recommended Sites
Check out the Teaching with Technology Certification course  we offer online.
Live TESOL webinars are presented every Friday at 4 PM EST or New York time with Shelly Terrell. TESOL Lectures are open to the public, so feel free to invite a friend. To enter a TESOL Webinar, click here  https://americantesol.adobeconnect.com/terrell/. Next, click Enter as a Guest, type your name, and click Enter Room.