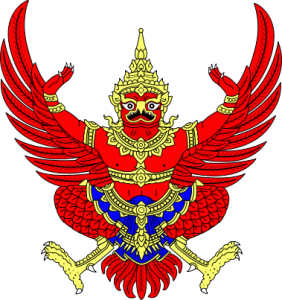 If you are an educator or explorer who has always dreamed of being able to teach in Thailand, you may want to consider American TESOL Institute's Special Thai Project.
Thailand's government has gotten very serious about their education system and is on the lookout for good, well-qualified teachers.
One of Thailand's Millennium Development goals was to make sure that each child got an education and to master a universal primary education that would match up with the rest of the world.
Learn more about teaching English in Thailand, search for teaching jobs in Thailand.