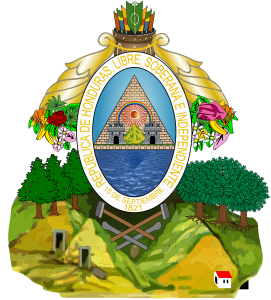 The great thing about taking advantage of an opportunity to teach in Honduras is that you will be able to learn about the life and culture of Central America. The main regions for teaching jobs include Tegucigalpa, San Pedro Sula, Tela, La Ceiba, and the Bay Islands; however, Honduras is one of the most dangerous destinations in the world to teach English abroad.
Currently, teaching English in Honduras carries a great risk. According to the United Nations, Honduras has the highest per capita homicide rate in the entire world. There is no governmental or police presence in many regions of the country, and thousands of Americans have been murdered, robbed, raped, and kidnapped.
In January 2012, the Peace Corps pulled out its volunteers while conducting an administrative review of the safety and security of its volunteers.
Learn more about teaching English in Honduras, search for teaching jobs in Honduras.