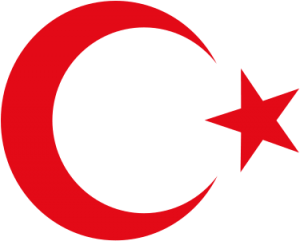 In 2011 the Ministry of National Education in Turkey, working to improve education with the Prime Minister to accelerate the learning of English, announced that the approach to language would be thoroughly revised, part of which would include a plan to hire 40,000 foreigners as language assistants in public schools.
Even though the lack of jobs available in the United States is stressful, it is causing more young Americans to take advantage of some really amazing opportunities, like teaching in Turkey. There are lots of great things about going to teach in Turkey. You are going to be living among the people and truly experiencing the culture or Turkey in a way that you never would have been able to if you weren't working there. Best of all, you'll be getting paid to explore cities such as Istanbul, Ankara, and Izmir.
Submit your resume to the the head of the ministry's projects department, Ünal Akyüz to learn more about receiving an assistant teaching position in Turkey: uakyuz@meb.gov.tr
Full contact list of the Turkey Ministry of National Education
Learn more about teaching English in Turkey, search for teaching jobs in Turkey.