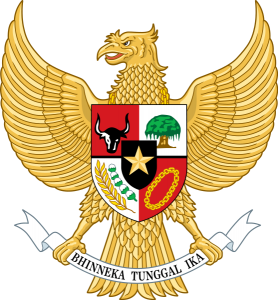 The financial pinch is making a lot of young teachers consider positions teaching English in Indonesia and other Asian nations. Despite the controversial occupation of East Timor, Indonesia maintains close relations with the United States, and is a founding member of ASEAN.
The one thing that the teachers who have spent time in Indonesia warn about is that you need to be aware of your surroundings, use common sense, and avoid the more dangerous regions in this archipelago of approximately 17,508 islands.
Learn more about teaching English in Indonesia, search for teaching jobs in Indonesia.