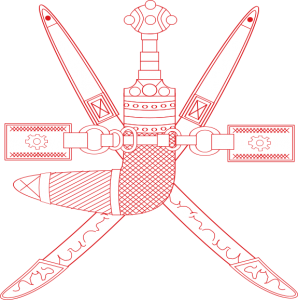 Teaching English in Oman is a great opportunity for recent college graduates. Oman has strong military and political ties with the United Kingdom and the United States, and is a relatively safe area with a proven record of political unification and economic progress.
After the Dhofar Rebellion, Sultan Qaboos bin Sa'id succeeded in unifying the country by putting in place a citizen profit sharing system generated by petrol income, and by creating an Omani identity among many ethnic groups.
Oman is famous for its khanjar knives, which are curved daggers symbolizing their nautical culture. In the past, khanjars symbolized Muslim sailors, thereafter, various types of khanjars were made to represent the nautical nations of the Muslim world.
Sultan Qaboos is also a pioneer of female equality in the Arab world, and has implemented Social Development Programs for Woman. Today, traditional clothing is worn by most Omani men, and some women cover their faces and hands, but most do not.
Learn more about teaching English in Oman, search for teaching jobs in Oman.