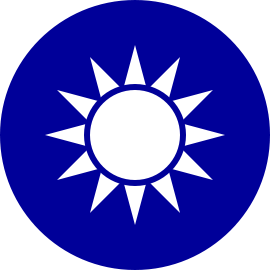 Taiwan, also known as Formosa, is an island located approximately 140 miles from mainland China, and is a leading producer in high technology goods. Taipei is the capital city which boasts the Taipei 101, the second largest building in the world.
There are an abundance of jobs teaching English in Taiwan for native English speakers who hold a four year Bachelor's degree and TESOL certification.
The American Institute in Taiwan (AIT) is also authorized by law to perform American Citizens Services. If you plan to teach English abroad in Taiwan, please take the time to tell AIT about your trip beforehand. If you check in, AIT can keep you up to date with important safety and security announcements. Checking in with AIT will also make it easier for your friends and family to get in touch with you in an emergency.
Learn more about teaching English in Taiwan, search for teaching jobs in Taiwan.