This week we invited language teacher, Anthippi Harou (@AnthippiHarou), to introduce us to Athens, Greece.
Shelly: Which events are a must for visitors?
Anthippi Harou: There are many landmarks and attractions in Athens. One should definitely visit the Acropolis, the Parthenon and the area of Plaka in the center of our town!
Shelly: What are popular local dishes?
Anthippi Harou: A local delicious dish in Greece is moussakas! Enjoy the recipe: https://www.youtube.com/watch?v=mkBJPStoe8Q
Shelly: Describe activities your English learners enjoy!
Anthippi Harou: My learners enjoy every activity that entails technology. Online projects such as 'Etwinning' offer them the chance to cooperate and collaborate with pupils from other schools through the use of technology, which they adore. Here's a summary of an etwinning project we were involved in last year.
Thank you, Anthippi Harou, for introducing us to Greece!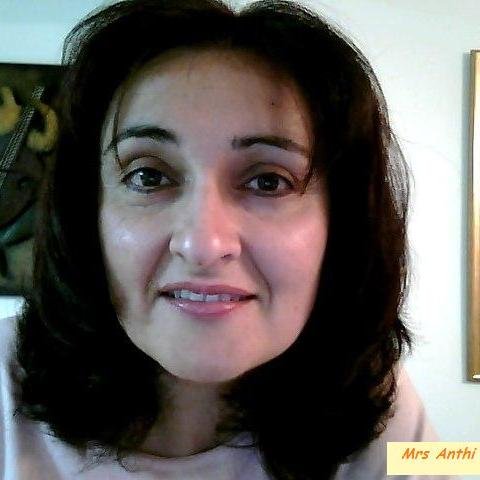 Anthippi Harou (@AnthippiHarou) has been an EFL teacher in Greece for about 21 years. She teaches at a public primary school in Athens. She likes innovating, which is why she is a lifelong learner. She enjoys participating in online courses and webinars, especially those which focus on educational technology. She tries to implement the new knowledge she acquires in her classes and finds this has a positive impact on her students. Check out her Linkedin profile, http://www.linkedin.com/in/anthippi-harou-55b320a1.
Photo credit: by csath07 https://flickr.com/photos/16997479@N06/26728078956 shared under a Creative Commons (BY-ND) license