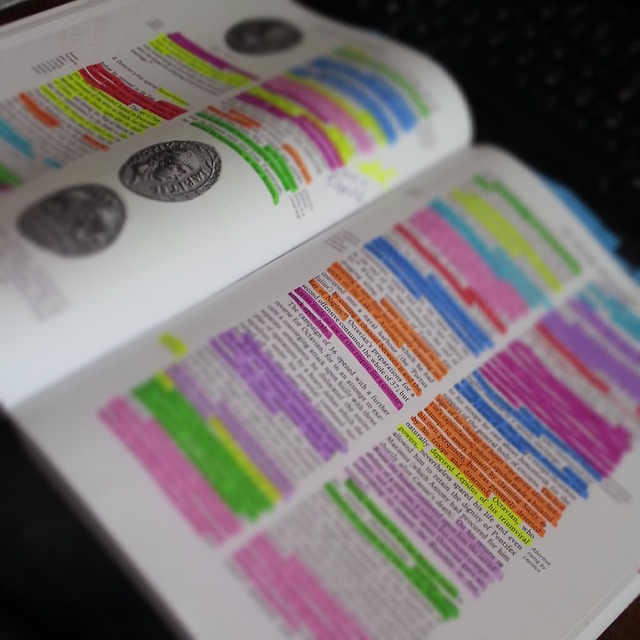 Different web tools and apps help students mark up, highlight, and leave comments on readings and their writings. This is a whole new way our students can take a deeper look at their readings and not have to physically ruin their books with highlighters and written notes. Additionally, some web tools, such as Owl Eyes, provides students with digital versions of classic texts and articles. Teachers and students can also use annotation tools to provide feedback on essays written online. For more ideas and tips on getting students to mark up readings with annotation tools check out our webinar recording, Teaching Critical Reading Skills.
To learn more about integrating technology to support English language learners, attend our free bimonthly Friday webinars.
These are free web tools students and teachers can use to mark up websites and pdfs as well as leave comments:
Check out the Teaching with Technology Certification course we offer online.
Live TESOL webinars are presented every other Friday at 4 PM Eastern with Shelly Terrell. TESOL Lectures are open to the public, so feel free to invite a friend. To enter a TESOL Webinar, click here https://americantesol.adobeconnect.com/terrell/. Next, click Enter as a Guest, type your name, and click Enter Room.
Image Credit- https://pixabay.com/en/book-textbook-college-learning-845280/