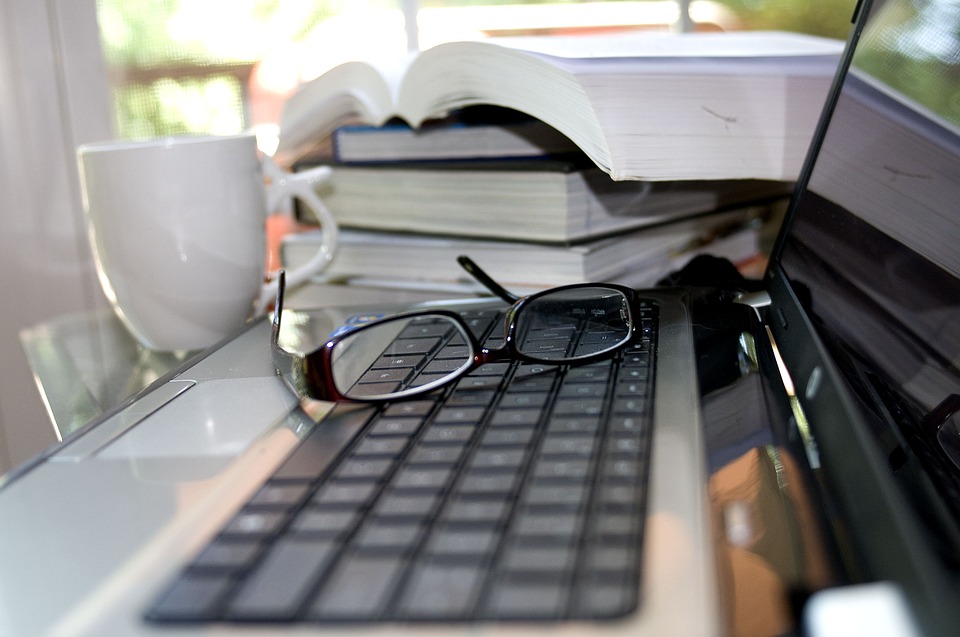 Chances are you will need to conduct research at some point related to your instructional practice. Many databases with research can be costly. Fortunately, a few journals offer free access online. The following is a list of these online journals, which provide free access to scholarly articles related to teaching English language learners. These can accompany presentations or support your own action research of methods used in the classroom. For resources related to helping your language learners conduct research online, check out our webinar recording, Researching Effectively with Language Learners.
To learn more about integrating technology to support English language learners, attend our free Friday webinars.
Recommended Websites
Check out the Teaching with Technology Certification course we offer online.
Live TESOL webinars are presented every Friday at 4 PM EST or New York time with Shelly Terrell. TESOL Lectures are open to the public, so feel free to invite a friend. To enter a TESOL Webinar, click here https://americantesol.adobeconnect.com/terrell/. Next, click Enter as a Guest, type your name, and click Enter Room.
Picture from Pixabay