Teaching English abroad in Brazil jobs are in high demand because the government and corporations are working to improve English fluency nationwide for the Rio 2016 Olympics. Brasilia is the capital city of Brazil, and the official language is Portuguese. Here are a few destinations this marvelous country has to offer: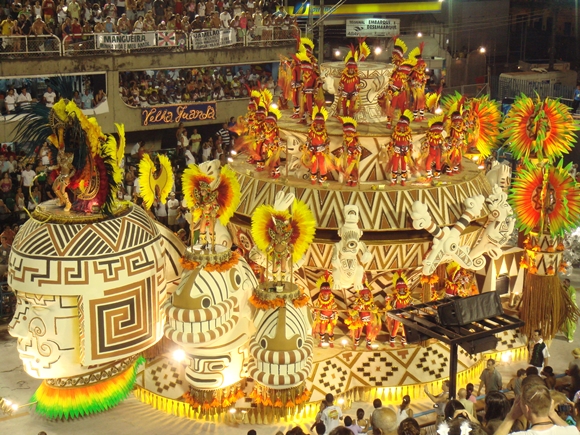 Carnival of Brazil: Carnival is celebrated annually at the end of February and beginning of March around the entire country. As the world's biggest festival bringing in tourist from all over, crowds are enormous, and the Samba Parade is the highlight of the show.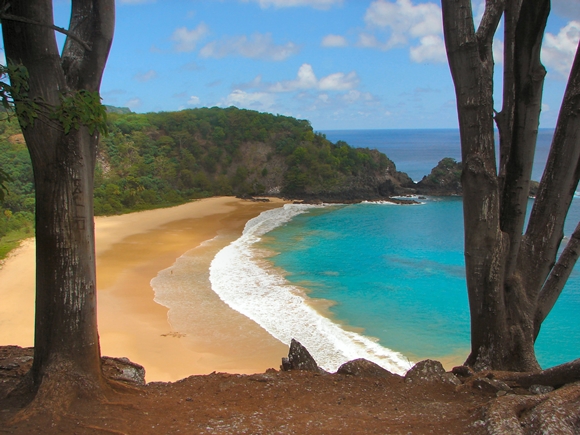 Fernando de Noronha: On the Northeastern coast of Brazil lies beautiful pristine landscapes, beaches, and wildlife. Known for it's history of being discovered in 1503, it was occupied by the Dutch and French before Portugal's establishment in 1737. The islands are revered as an amazing location by divers and snorkelers, and only have a population of about 3,500 people. The waters of Fernando de Noronha stay warm year round, and visibility goes to a depth of 50 ft. under.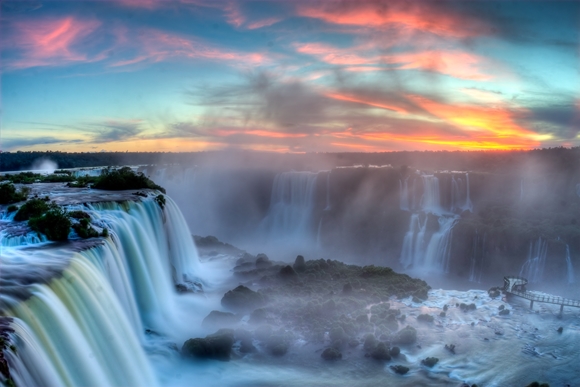 Foz do Iguacu: Foz do Iguacu is one of the worlds magnificent natural wonders. A stunning series of wonderful waterfalls all located on the Iguazu River, it straddles the borders of Brazil and Argentina, and is surrounded with a breathtaking forest full of exotic wildlife.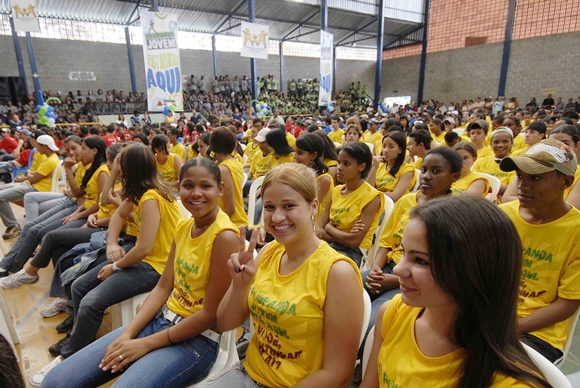 Eco-news: The Alstom Foundation plans to renovate the Deputado Augusto do Amaral public school systems in Sao Paulo, and convert areas into a model green sites. The projects purpose is restoring viable spaces for vegetable and seedling gardens, and implement water retention tank. They offer workshops for locals in environmental responsibility, collecting waste, and reusing materials. This project also aims to bring healthcare to disadvantaged school children, promote them to eat smart, and maintain daily health and hygiene.