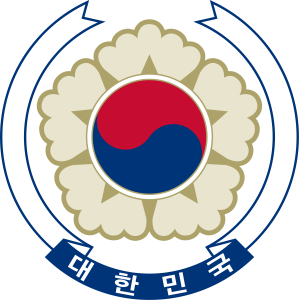 There are many places that you can teach English abroad, and one such country that is constantly looking for English teachers is South Korea. South Korea is filled with a lot of history as the country was famously split from North Korea.
Not only will you find many monuments and museums in the area, but those who teach in this country will get to experience the Asian culture of the area while enjoying this beautiful and unique country.
This is also a great way for people looking for a job opportunity that will help them actually reach out to others by finding work teaching English to speakers of other languages to individuals living in Korea.
Recently, South Korea has also implemented robot English teachers with the support of Mun Sang Kim, director of the Center for Intelligent Robotics at the Korea Institute of Science and Technology.
To gain a working visa to teach English in South Korea you will also need a TESOL Certificate and Bachelor's degree from an accredited University.
Learn more about teaching English in South Korea, search for teaching jobs in South Korea.