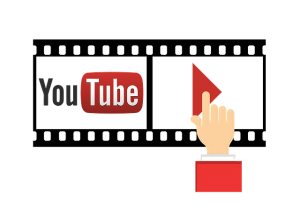 Learners love Youtube and videos! Motivate your language learners to practice their English by watching videos and completing exercises, quizzes, and gap fills. Below is a list of 18 web tools and sites we recommend for learning English. For more teaching tips, check out the American TESOL Youtube video channel with over 100 video recordings!
To learn more about integrating technology to support English language learners, attend our free Friday webinars.
Recommended Web Tools
Free Video Lesson Plans for Language Teachers
If you enjoyed the resources in this post, check out the Teaching with Technology Certification course  we offer online.
Live TESOL webinars are presented every Friday at 4 PM EST or New York time with Shelly Terrell. TESOL Lectures are open to the public, so feel free to invite a friend. To enter a TESOL Webinar, click here  https://americantesol.adobeconnect.com/terrell/. Next, click Enter as a Guest, type your name, and click Enter Room.