Learn how to create infographics with online tools and resources.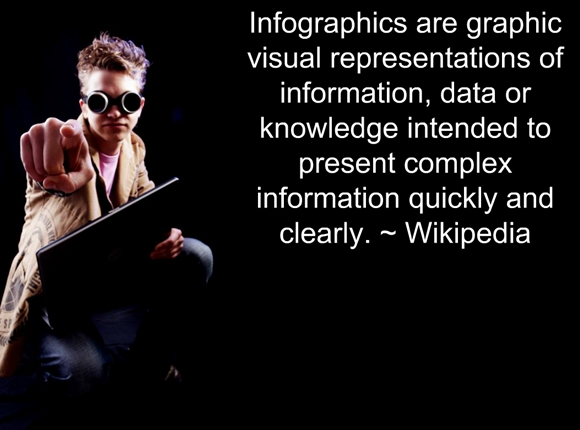 Faculty at ATI are wishing you a glorious, rewarding, and productive new year. Around the Institute, this time means a chance at a new beginning. Look to the new year 2015 as a chance for renewal, and make some ambitious plans!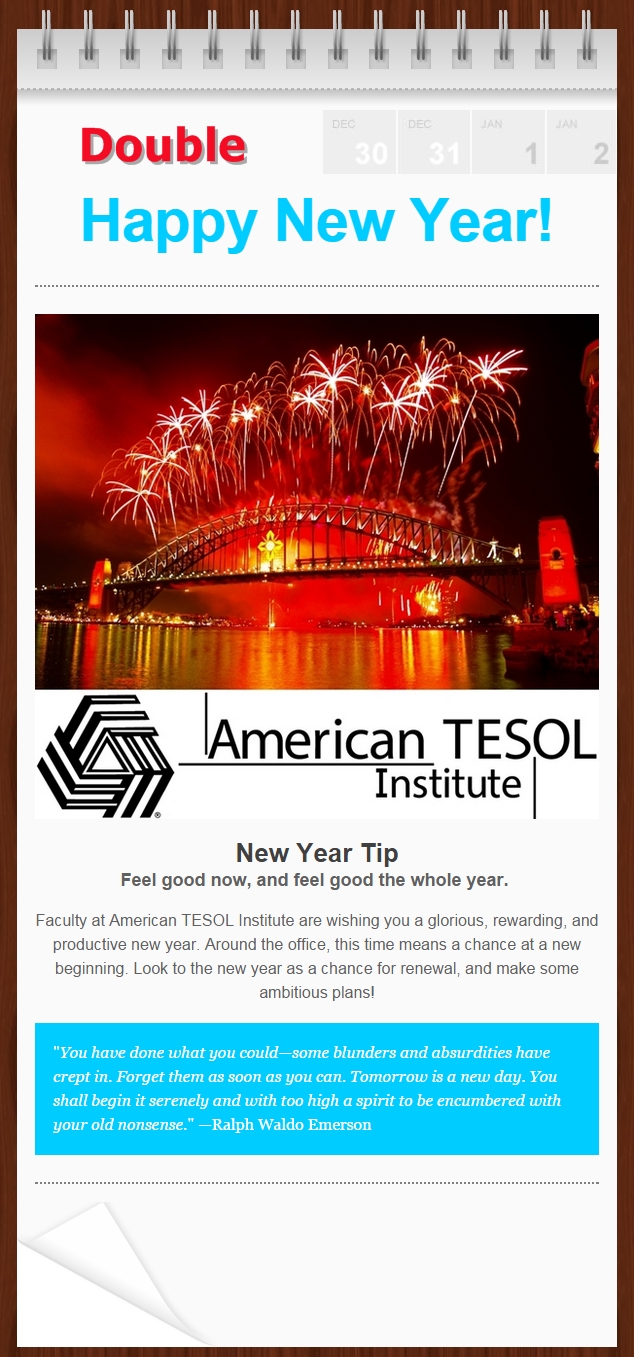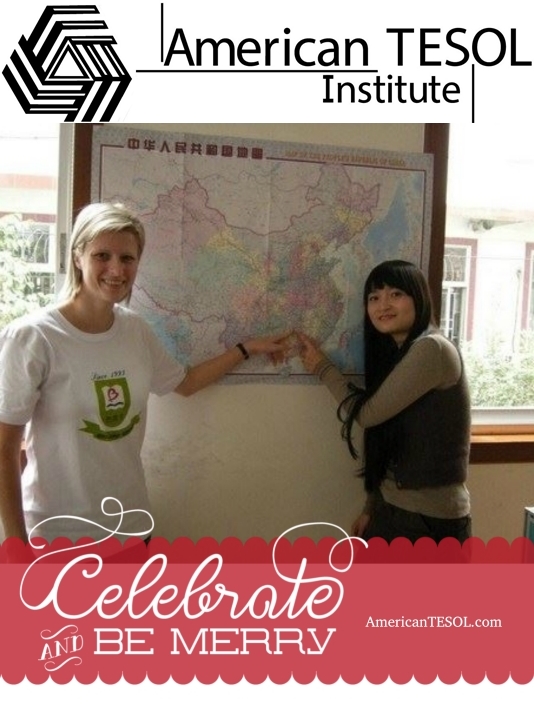 Celebrate Winter Holidays with activities and resources for teachers.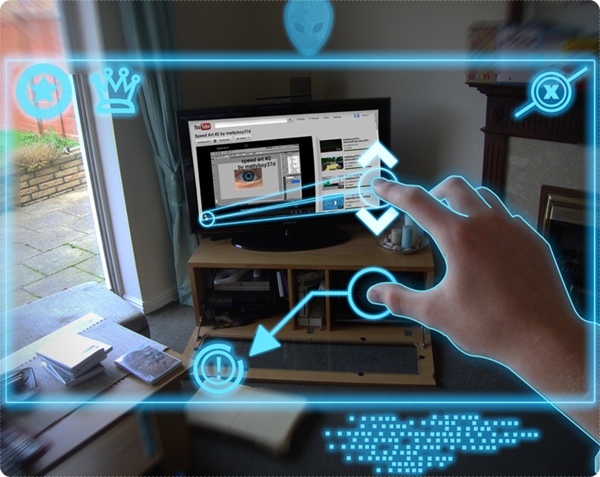 Explore online teaching jobs in America, Asia, and Europe.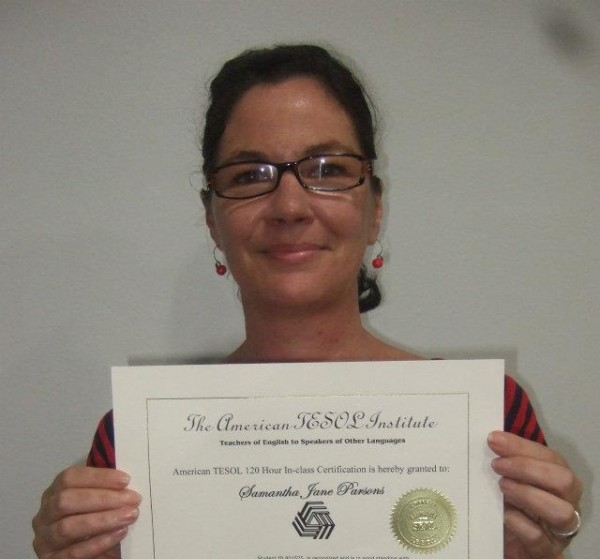 Join ATI for a TESOL in-class program this October in Tampa, Florida.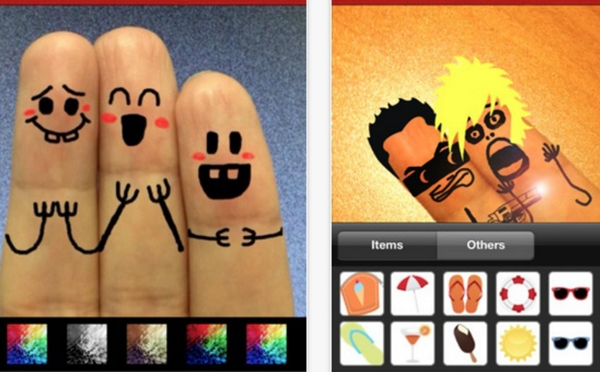 Finger play gives students an opportunity to practice, express, and emulate what they are learning.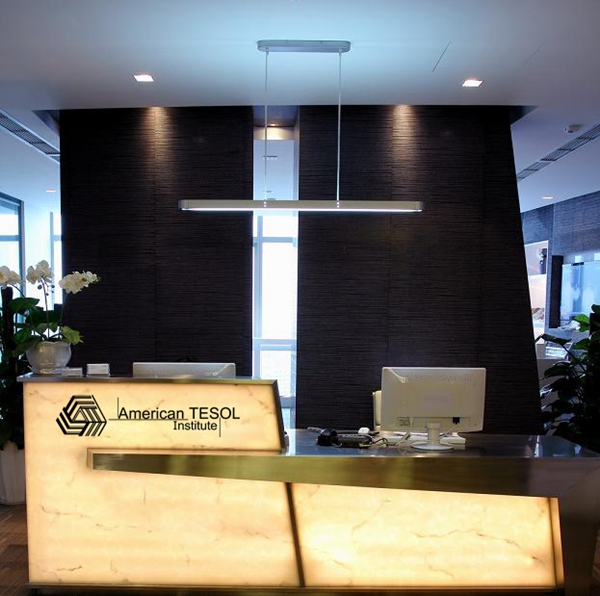 Get TESOL Certified to teach English in China. Accommodations, cultural training, and airfare reimbursement included.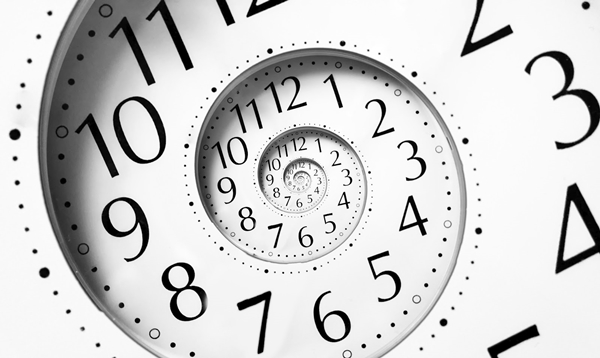 Engage language learners with timelines by having them chronicle a family member or pets life.