TROOPS TO TESOL
Troops to TESOL grants U.S. military personnel and their spouse a thirty-five percent savings on TESOL courses. American TESOL certification provides a smooth transition to teaching English abroad in countries all over the world. TESOL courses provide a base knowledge in teaching English as a second language with focus on methods and approaches to TESOL.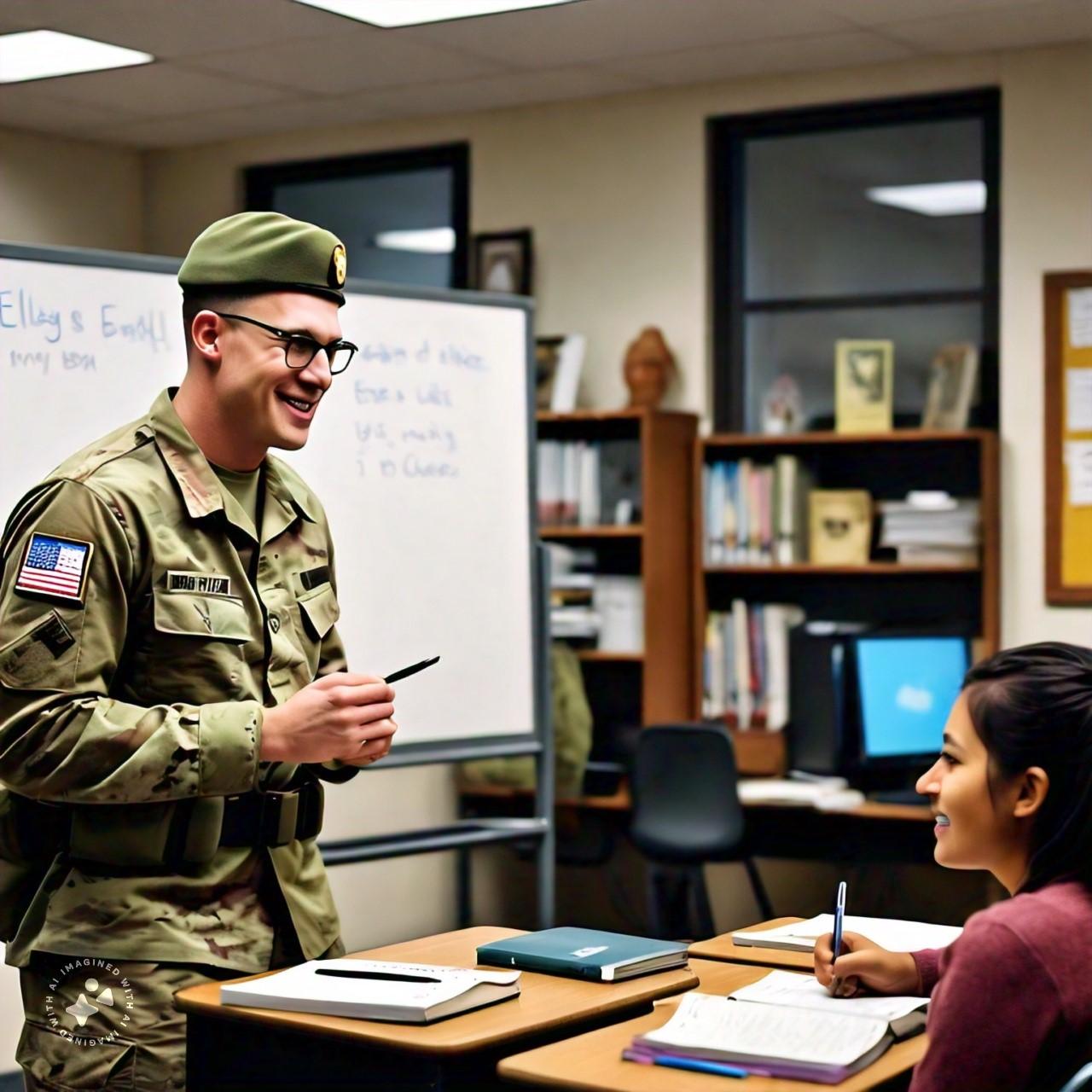 Enrollment
Course Objectives & Completion
- Examine and analyze the core knowledge of teaching ESL.
- Create ESL lesson plans.
- Assess and compare methods and approaches to TESOL.
- Facilitate successful communication in a cross-cultural learning environment.
Upon Enrollment You Receive
- Online or in-class TESOL training
- Textbook(s)
- 3 e-books
- TESOL teacher resources
Upon Completion You Receive
- American TESOL certification(s)
- Optional
teacher placement
- Ongoing continuing education and job placement support