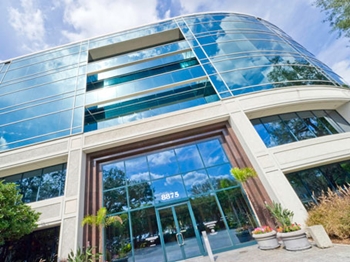 American TESOL Institute USA, HQ

8875 Hidden River Parkway, Suite 300

Tampa, Florida 33637


Telephone: +1 - 813 - 975 - 7404
Fax: +1 - 813 - 464 - 8032
Toll Free USA: 1-877-748-7900
Toll Free India: 1-800-123-2143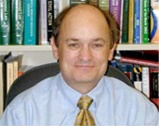 President and CEO, American TESOL Institute
- Michael W. Wascom, J.D., LL.M.

Michael Wascom, professor of law, has thirty plus year experience heading hospitality projects welcoming international students from all over the world. A graduate of Georgetown and Louisiana State University, Professor Wascom's driving research is climate change, and solutions to raise awareness of environmental issues through ESL education and social media.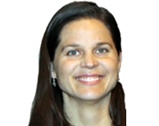 Executive Director, Co-Founder
- Leigh Blanchard

Leigh Blanchard, co-founder of American TESOL Institute in Florida, and founder of TESOL Employs, a job placement network for English teachers abroad, is from Louisiana, USA, a graduate of Louisiana State University, and former English teacher in China.




Director
- Raquel Moreau

Raquel Moreau is from Florida, USA. For most of her post bachelorette professional life she worked as an ESL teacher and TESOL tutor. Stationed as an ESL volunteer in a deaf community in South Africa, Ms. Moreau knows what it means to acquire and teach a new language on a level most have yet to experience. Prior to being stationed in South Africa, she was involved with a deaf ministry in the USA, and one of only a handful of American's teaching ESL abroad in American Sign Language.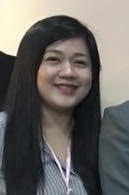 Director of International Operations
Academia, ATI USA
- Norman Gjestland
- Raquel Moreau
- Shelly Terrell



American TESOL Institute, International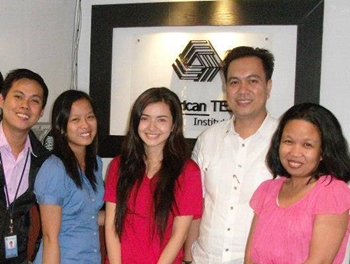 American TESOL Institute Philippines

Mezzanine B 707 Shaw Blvd

Pasig City
Tel. No: ( 02 ) 534-9612



American TESOL Institute, China

Room 1002, Charity Building, No.88 Caoxi North Rd. Xujiahui District
Shanghai, China 200030
Telephone: +86-21-51078189
Fax: +86-21-60520696
Toll Free: 400-698-1070




American TESOL Institute, Taiwan
add: 7F , No.224, Zhong Xiao E. Rd , Sec.4
Taipei , Taiwan , R.O.C
TEL: +886-2-27116630






American TESOL Institute, Vietnam
(Phone): 0913.085.082- 08.2240.3123
Email: info@talent.edu.vn
Office: 45 Ho Ba Kien, Ward 15, District 10, Ho CHi Minh City