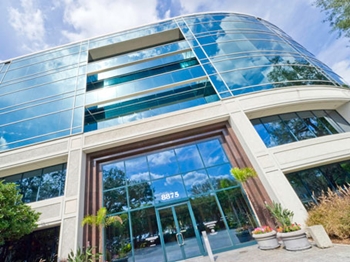 American TESOL Institute USA, HQ

8875 Hidden River Parkway, Suite 300

Tampa, Florida 33637


Telephone: +1 - 813 - 975 - 7404
Fax: +1 - 813 - 464 - 8032
Toll Free: 1-877-748-7900



Head of Institute & Academics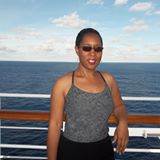 - Raquel Moreau

Raquel Moreau is from Florida, USA. For most of her post bachelorette professional life she worked as an ESL teacher and TESOL tutor. Stationed as an ESL volunteer in a deaf community in South Africa, Ms. Moreau knows what it means to acquire and teach a new language on a level most have yet to experience. Prior to being stationed in South Africa, she was involved with a deaf ministry in the USA, and one of only a handful of American's teaching ESL abroad in American Sign Language or ASL.


Chief Executive Officer, American TESOL Institute
- Michael W. Wascom, J.D., LL.M.


Academia, ATI USA
- Kelly Ste. Onge
- Norman Gjestland
- Raquel Moreau
- Danielle D. Khoury
- Shelly Terrell



Affiliates
American TESOL Institute Thailand, HQ

576 Sukhumvit 71 Road, Phrakhanong-Nua

Wattana, Bangkok 10110


Telephone: +66-21055721
Fax: +1 - 813 - 464 - 8032
Toll Free: 1-877-748-7900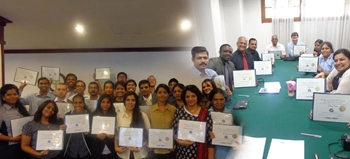 American TESOL Institute India, HQ

49/12B Hindusthan Park

West Bengal, Kolkata-700029, India


Telephone: 400 77808 / 400 77809
Fax: +1 - 813 - 464 - 8032
Toll Free: 1-877-748-7900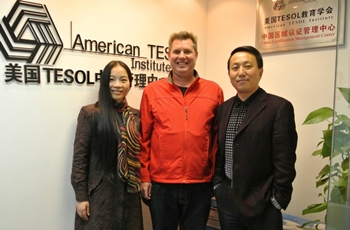 American TESOL Institute China, HQ

Room 703B, Charity Building, No.88 Caoxi North Rd.
Xujiahui District

Shanghai, China 200030


Telephone: +86-21-51078189
Fax: +86-21-643802308032
Toll Free: 400-698-1070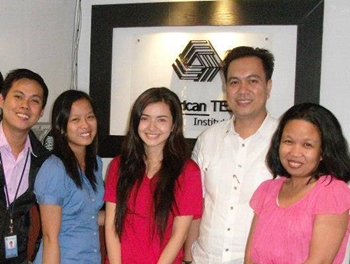 American TESOL Institute Philippines, HQ

Unit 701, 7th Floor, Pacific Center Condominium

#33 San Miguel Ave., Ortigas Center

Pasig City
Tel. No: ( 02 ) 584-7200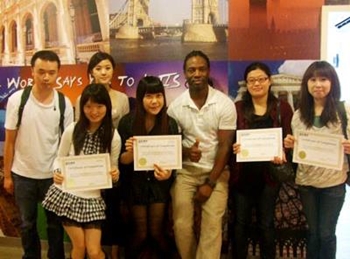 American TESOL Institute Taiwan, HQ

7F, N0.224, Sec.4,Zhongxiao East Rd.
Taipei, R.O.C


Telephone: +886 2 27116630





American TESOL Institute, Vietnam
(Phone): 0913.085.082- 08.2240.3123
Email: info@talent.edu.vn
Office: 45 Ho Ba Kien, Ward 15, District 10, Ho CHi Minh City



Head of Administration by Country
- David Liang, China
- Rachel George, India
- Eugene C. Go, Philippines
- Jocelyn Lu, Taiwan
- Whitney Bishop, Thailand
- Huynh Thi Bac, Vietnam