TESOL ADVANCED COURSE CATALOG
TESOL Advanced Certification
is an interactive self paced 80 hour online course that provides a base knowledge in teaching English as a second language with focus on methods and approaches to TESOL. Participants study the theory of TESOL, and learn to create English as a second language lesson plans for presentation in a classroom.
Objectives
- Examine the core knowledge of TESOL
- Create ESL lesson plans
- Assess and compare TESOL methods of teaching
- Facilitate successful communication in the TESOL classroom
Goals
- Correctly identifying methods and approaches to TESOL.
- Improvement of student achievement by creating a safe and shameless learning environment.
- Improvement of teacher confidence.
- Introduction to teaching ESL online.
Competencies
- Consistently provide a classroom environment that is supportive to the latest trends of TESOL.
- Design and implement ESL lesson plans that reflect best teaching practices, and target student ESL learning needs.
- Demonstrate high expectations of all students learning.
- Monitor and assess student progress.
Materials
TESOL Advanced Certification includes 3 eBooks, and consists of assignments and readings from
Teaching English to Speakers of Other Languages
textbook.
Modules
- Using Icebreaker Activities, Listening Processes, & Acronyms
- What is Language
- Effective Teaching & Teacher Roles
- Educational Methodology & Speech Production
- Teaching Listening & Pedagogy
- Teaching Speaking
- Lesson Planning, Grammar, Morphology, & Syntax
- Drilling
- Grammar & Connectionism
- Presenting Vocabulary: Lexical Approach
- Knowing Your Students
- Teaching Reading & Pronunciation
- Teaching Writing, Aids in Learning
- Classroom Management, Psycholinguistics, & Bilingualism
- Sociolinguistics, Approaches to TESOL, & Correcting Mistakes
- Behavior Management & Computer Assisted Learning
- Observation in TESOL
- Student Assessment
- Creating a Syllabus
- Learning Strategies for TESOL
- Final Assignment & Thesis
Completion
- Upon completion participants receive
TESOL Advanced Certification
, and optional job placement teaching English abroad or online.
- TESOL certification issuance is based on successful completion of required assignments, lectures, quizzes, and final assignment.
- Participation requirements include a high school diploma, and fluency in English. Internet access is required to complete online studies.
- Online, participants access the TESOL Virtual Learning Center to interact live with American TESOL instructors, complete assignments, and view progress towards TESOL certification.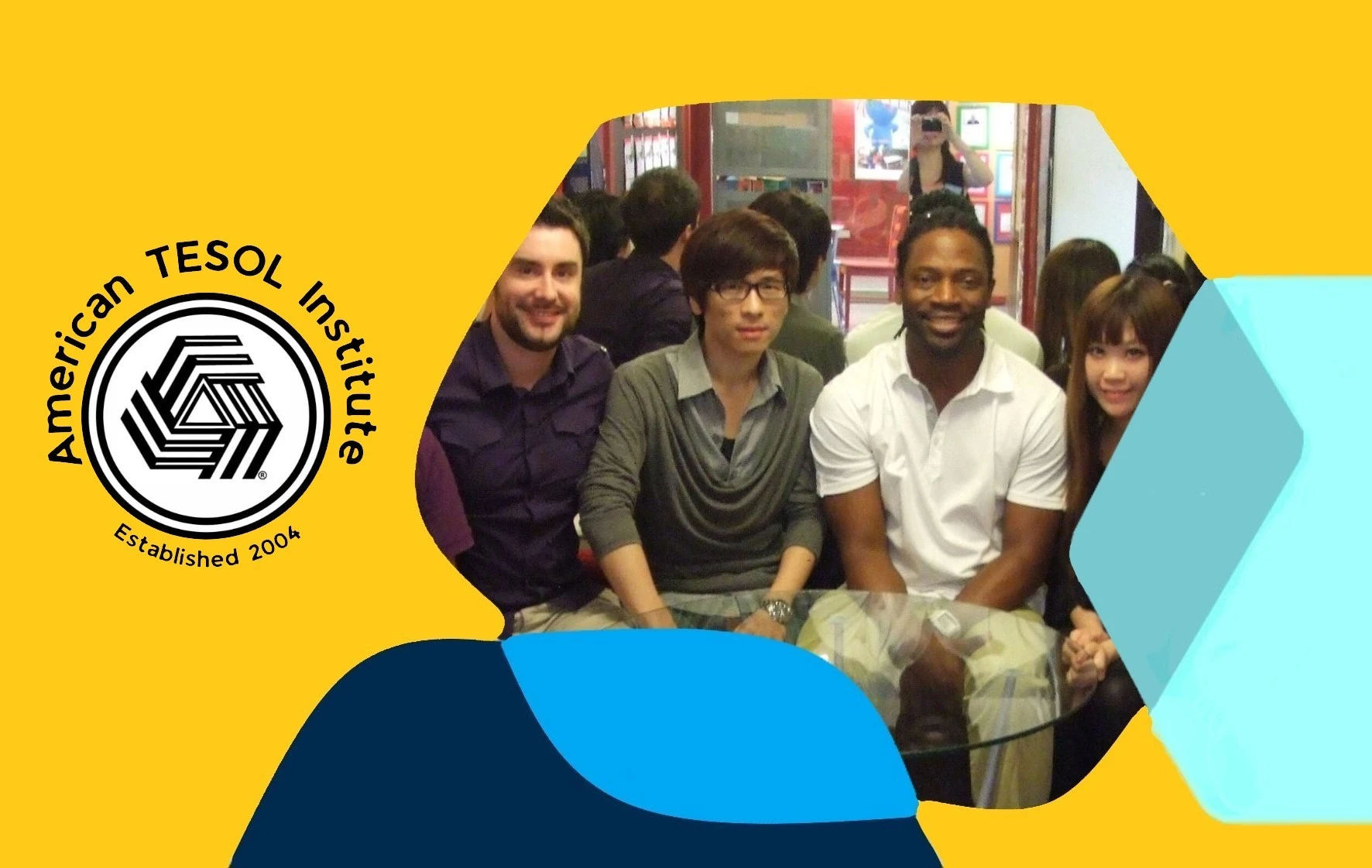 TESOL Advanced Certification