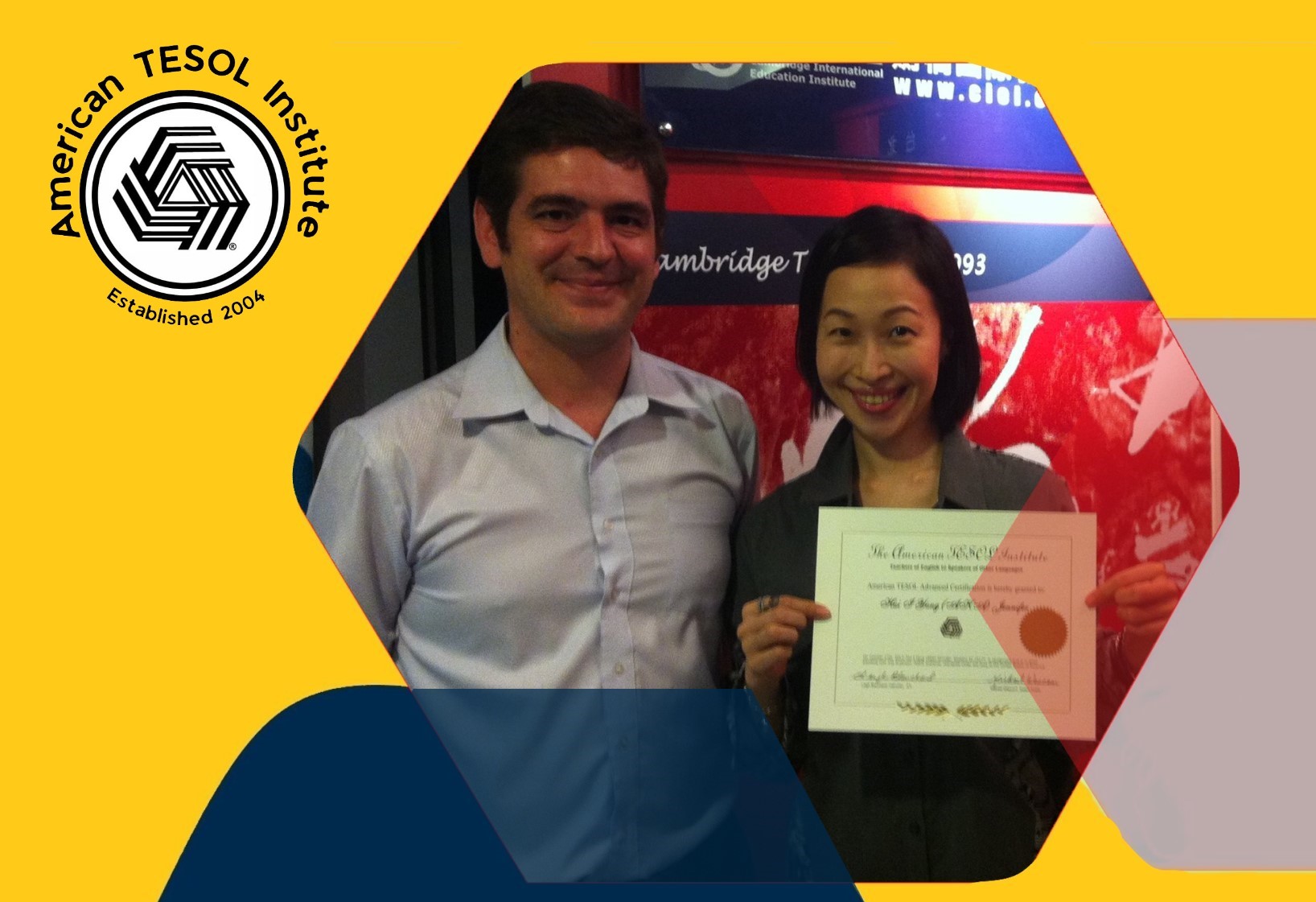 TESOL Foundation Program
Objectives
- Examine the core knowledge of TESOL
- Create ESL lesson plans
- Assess and compare TESOL methods of teaching
- Facilitate successful communication in the TESOL classroom
Goals
- Correctly identify various methods and approaches to TESOL.
- Improvement of student achievement by creating a safe and shameless learning environment.
- Improvement of teacher confidence.
- Introduction to teaching ESL online.
Competencies
- Consistently provide a classroom environment that is supportive to the latest trends in TESOL.
- Design and implement ESL lesson plans that reflect best teaching practices, and target student ESL learning needs.
- Demonstrate high expectations of all students learning.
- Monitor and assess student progress.
Modules & Materials
Completion
- Upon completion participants receive two certifications,
TESOL Advanced
, plus either
TESOL for Children
, or
TESOL for Business
.
- TESOL certification issuance is based on successful completion of required assignments, lectures, quizzes, and a final exam.
- Participation requirements include a high school diploma, and fluency in English. Internet access is required to complete online studies.
- Access the
TESOL Learning Management System
to interact live with American TESOL instructors, complete assignments, and view progress towards TESOL certification.